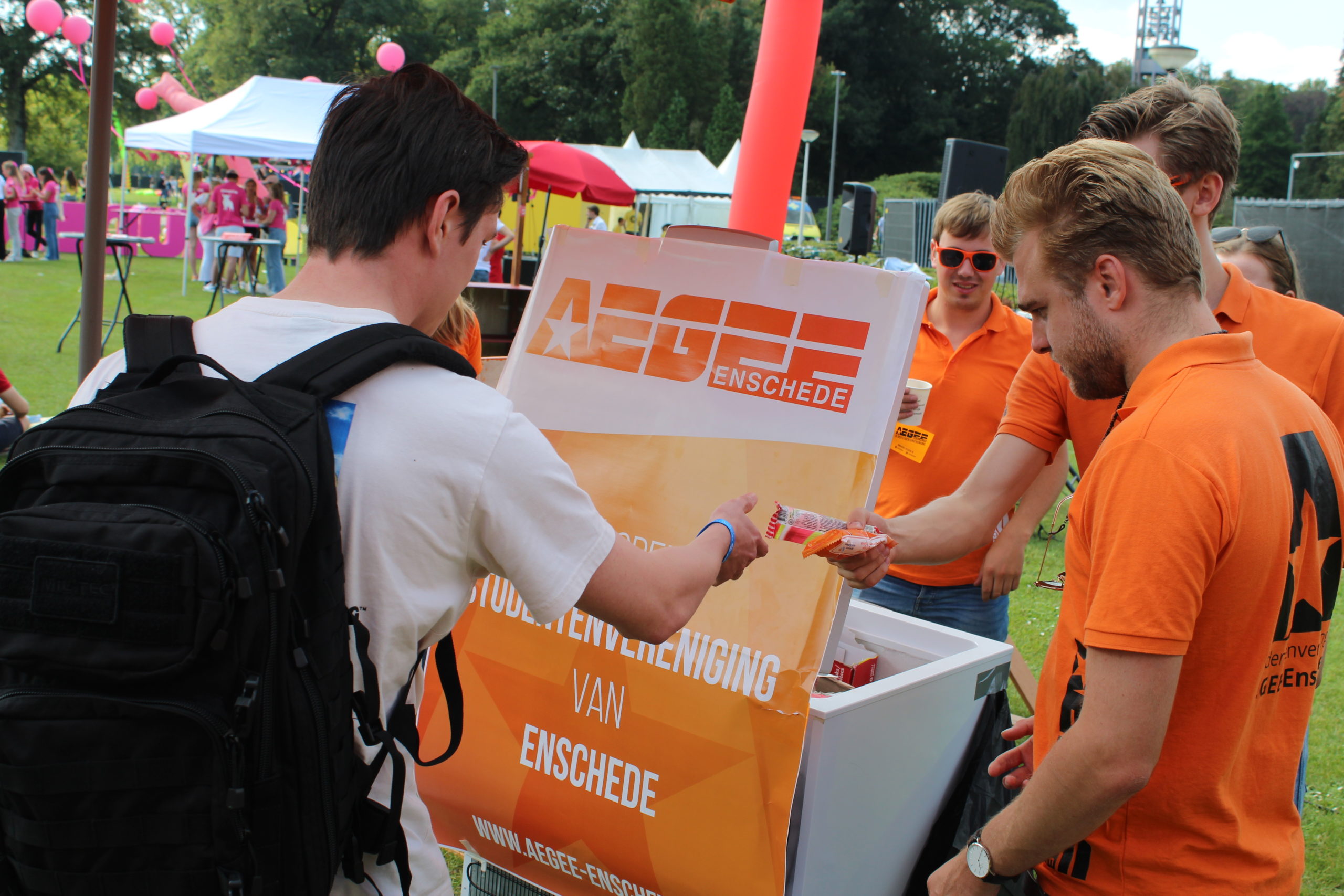 Opening fair
Today is the opening fair and of course, AEGEE can be found here with our pavilion!
At our pavilion, you will receive all the information you are looking for about us as an association and what we can do for you during your student days. There is also plenty to do at our pavilion, such as table tennis and chilling. By the way, we make chilling a lot more pleasant with ice cream or a fresh cup of bean coffee!
If you don't know where we are, look up, our pavilion is very visible!