You can buy AEGEE-Enschede clothing again! We are currently selling an amazing cap and a sweater which you can see in the images!
Showing of AEGEE without walking around in an orange shirt every day? This snapback is the perfect option for that. Going to the supermarket while just out of bed? Bam, snapback. Bad hairday? Bam, snapback. Ruined your hair in quarantine? Bam, snapback. Or just to lazy to fix your hair? You can guess it. Bam, snapback. This is the item to wear every day of the week.
Hotel? Trivago.
Bam? Snapback.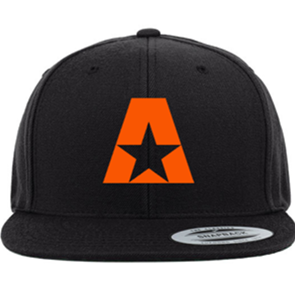 In two months the Kick-In is already here and the Kick-In committee is going to order sweaters! You can also get one for a maximum of €15.
It is unisex and very comfortable, perfect to wear during a lecture or just to chill!