May 16th was the day: Spring Agora Enschede 2023! This was already the fifth Agora that took place in Enschede, and the 75th Agora of AEGEE-Europe. We welcomed more than 400 Europeans in Enschede for a week, with whom we made new connections, had lively discussions, broadened our knowledge and of course also celebrated a fantastic party.

As usual, the Agora took place on the UT campus. An average day consisted of waking up in the sports center and then heating up to the morning plenary in the Waaier. In addition to the plenaries, the Waaier also hosted the prytaniae, the discussions between all locals of AEGEE-Europe about policy, vision for the future and projects. Before, between and after sessions we enjoyed culinary delights prepared by our helpers or via catering.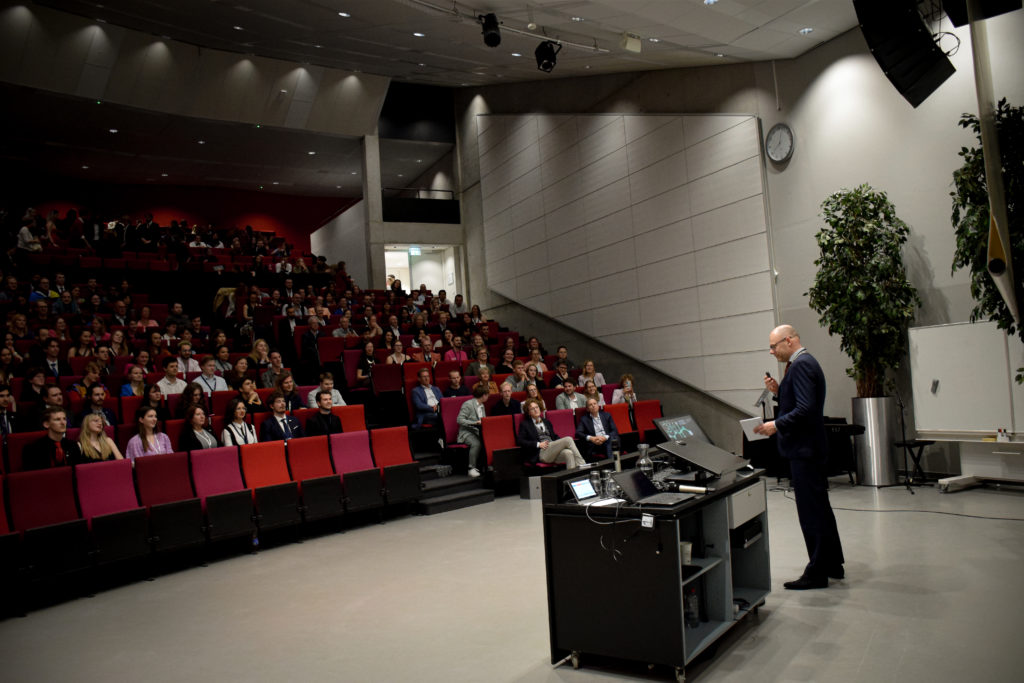 In the evenings we enjoyed the Central Social Program, a diverse program that took place in different places. We've had parties on campus, at the Green Vibrations festival site and in the city, of course in our own pub Asterion. Unique were the party buses that brought people from the campus to the city. In addition to the parties, we also had an alternative program, consisting of activities such as a pub quiz, an improvisation workshop and a movie night.  
This Spring Agora was full in the theme of "Sources of Change". After all, sustainability is an important issue in our society. Hence the focus on sharing knowledge and insights about green technology and sustainability during the Spring Agora. This was achieved through various workshops, a lecture by the European Space Agency and various measures during the Agora itself, such as eco-coins and cups at parties or energy-efficient travel.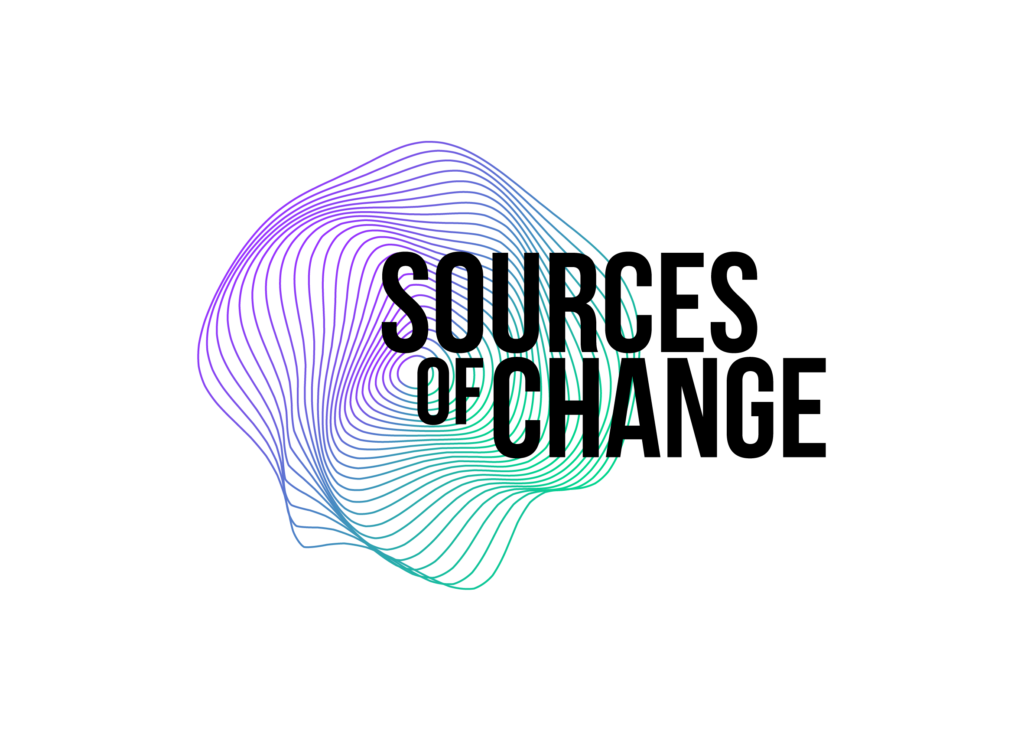 All in all it has been a great success, and it was one of the best Agoras to date! This would not have been possible without the efforts of the Core Team, consisting of Lukas, Rik, Lieve, Jacomine, Susan, Orla and Matthias. Furthermore, the SoCie, WelCom and LogiCie have taken on many tasks and challenges to make the Agora run as smoothly as possible. Finally, the helpers, and therefore our members, were essential to the implementation of the Agora. Thanks to all your joint efforts, Spring Agora Enschede 2023 will remain a week to remember!